Fairbanks Misdemeanor Lawyer
Criminal Defender Serving Alaska & Washington
Though misdemeanors are not as feared as felony charges, they still have the potential to seriously change your life if you get convicted or plead guilty. Fines, jail time, and other penalties create hardships in the lives of those convicted of misdemeanors. The assistance of an experienced Fairbanks criminal defense attorney will help ensure that your case ends as fairly and favorably as possible.
I founded Spaulding Law P.C. in 2007 after working as a prosecutor in Alaska as well as in Seattle, WA. My time as a prosecutor helped me understand criminal charges from the "other side", equipping me to frequently get my clients acquitted or their charges dismissed or reduced. With more than two decades of trial experience, let me fight to protect your future.
---
Facing charges for a misdemeanor in Alaska? Contact Spaulding Law today at (907) 312-1300 for a free consultation.
---
Flexibility & Modern Technology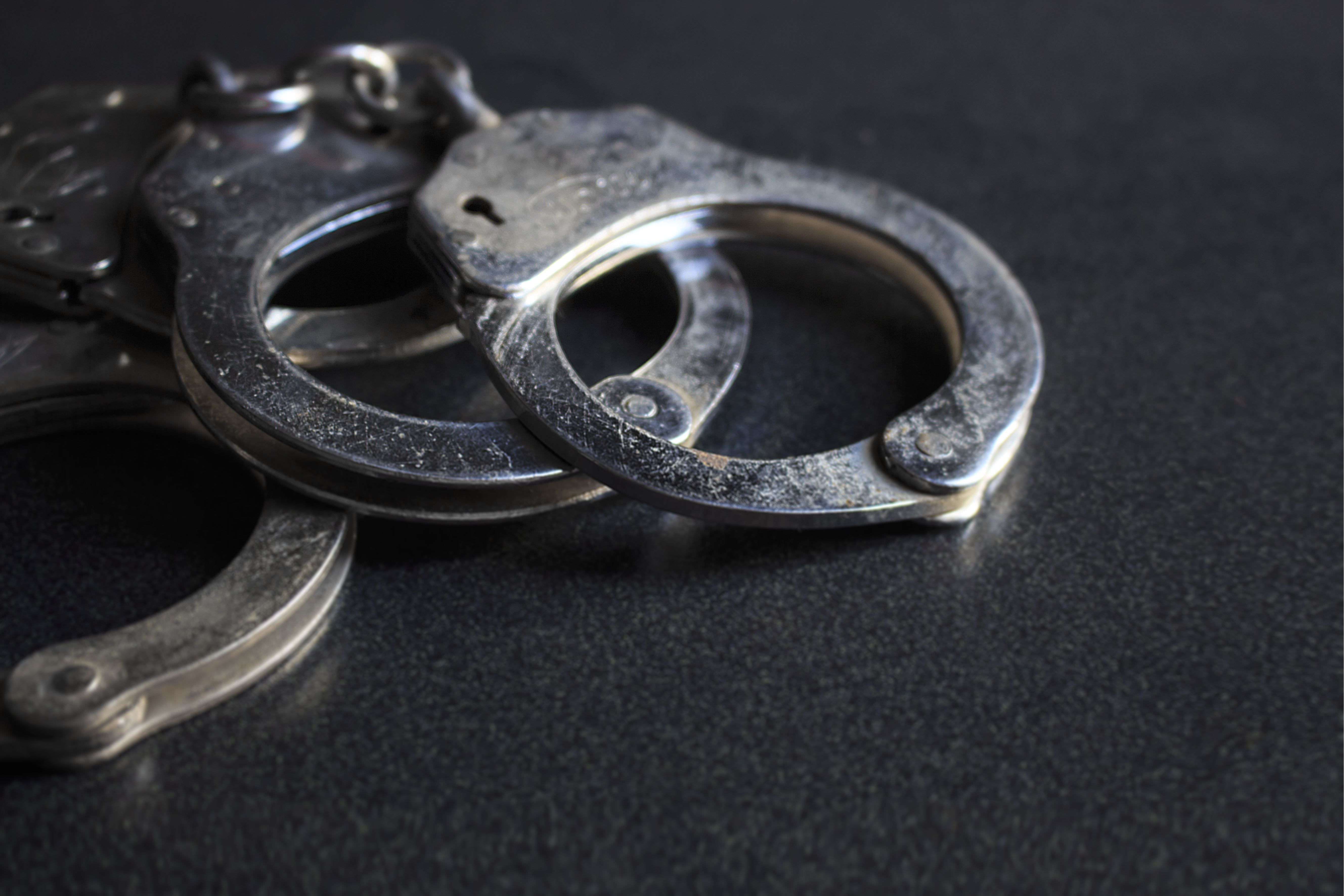 If you are accused of a misdemeanor, you may not have to appear in court unless you want to. As your attorney, I can file a waiver of your appearance, file all necessary documents, motions, and briefs on your behalf, and keep you informed of everything by email, text, or phone. I will negotiate on your behalf with the prosecutor and keep you up to speed on the progress of your case. You will also have the opportunity to review the documents in your case, including all the evidence used by the authorities in the investigation and prosecution. Most importantly, you will still control the process and make all the important decisions regarding your case, and you can participate in court as little or as much as you prefer.
How Alaska Classifies Misdemeanors
The state of Alaska divides misdemeanors into two categories. These categories are class A and class B, with the former being the most serious form of misdemeanor. Many misdemeanors in Alaska have a statute of limitation of 5 years.
Class A Misdemeanor Alaska
Class A misdemeanors include crimes such as third-degree theft or simple assault without a deadly weapon. The penalties for a Class A misdemeanor can include:
Up to 1-year in jail
Fines up to $10,000
Class B Misdemeanor Alaska
The penalties for a Class B misdemeanor can include:
Up to 90 days in jail
Fines up to $2,000
Why Hire a Fairbanks Misdemeanor Attorney?
Misdemeanors are still crimes that may carry a hefty punishment upon conviction. An experienced attorney will be able to craft a defense that will make fines less severe, reduce or eliminate jail time, or even result in having charges dismissed.
I grew up in Interior Alaska and refuse to let the members of my community face punishment that they do not deserve. After working as a prosecutor, I opened Spaulding Law so that I could use my inside knowledge to provide a quality defense for those accused of crimes. I take pride in providing a vital service that my clients deserve and providing dedication and resources that may be difficult to find elsewhere.
---
To find out how I will fight your Fairbanks misdemeanor charges, call Spaulding Law today for a free consultation at (907) 312-1300
---