Fairbanks Domestic Violence Defense Attorneys
Representing People Accused of Domestic Abuse in Alaska & Washington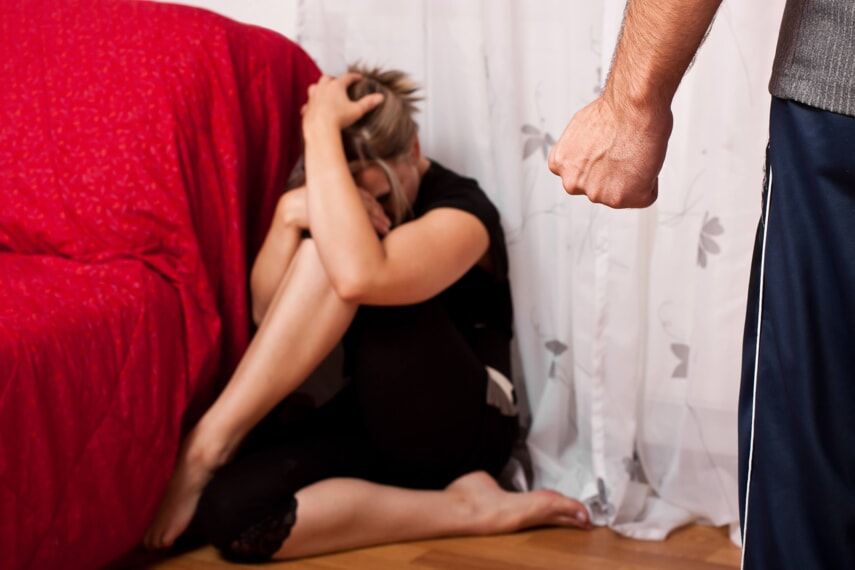 Being accused of domestic violence is an overwhelming experience that results in serious penalties. If you have been accused of domestic violence, seek help from a Fairbanks domestic violence defense lawyer. At Spaulding Law P.C., I have handled hundreds of cases and helped the accused get their life back on track. With a decade of trial experience both here and in the lower 48, I'll fight to help you get the best possible results for your case—whether that means acquittal, dismissal, or reduced charges.
---
Contact me today for a free consultation at (907) 312-1300. Available 24/7!
---
What Is Domestic Violence?
In Alaska Domestic Violence is typically considered to be a crime committed against one household member against another member of the same household. What particular type of crime can vary a great deal, but commonly include allegations of sexual abuse, assault or criminal mischief.
Defense Against Felony Domestic Violence in Alaska
If you are facing charges for felony domestic violence in Alaska or Washington, you may feel like all hope is lost. Thankfully, there are defenses your Fairbanks domestic violence lawyer can apply to reduce or dismiss your charges.
What Is the Difference Between Domestic Violence and Intimate Partner Violence?
The main difference between domestic violence and intimate partner violence is that domestic violence occurs between children, roommates, and siblings. While intimate partner violence is only between romantic partners who may or may not live together.
How Long Is the Statute of Limitations on Domestic Violence in Alaska?
The statute of limitations of domestic violence in Alaska is five years.
Why Choose Our Domestic Violence Attorney?
As a former prosecutor, my firm knows the strategies the state will use to make their charges stick.
With more than a decade of trial experience, I know how to challenge evidence, gather testimony, and build a strong case on behalf of my clients.
If you're looking for someone who is well-respected throughout the interior, who knows how to get results, then Spaulding Law P.C. is where you need to call.
Speak with me for a free consultation—we'll go over your options together while I explain what I can do to protect your future.
I proudly help clients in Alaska and Washington State.
Call
(907) 312-1300

for a Free Consultation

Defend your rights with the help of an experienced and knowledgeable domestic violence defense attorney in Fairbanks. I have handled hundreds of cases over a decade of courtroom experience.
---
Contact me today for a free case review at (907) 312-1300! Available 24/7.
---