Fairbanks Felony ATTORNEY
Criminal Defense Attorney in AK & WA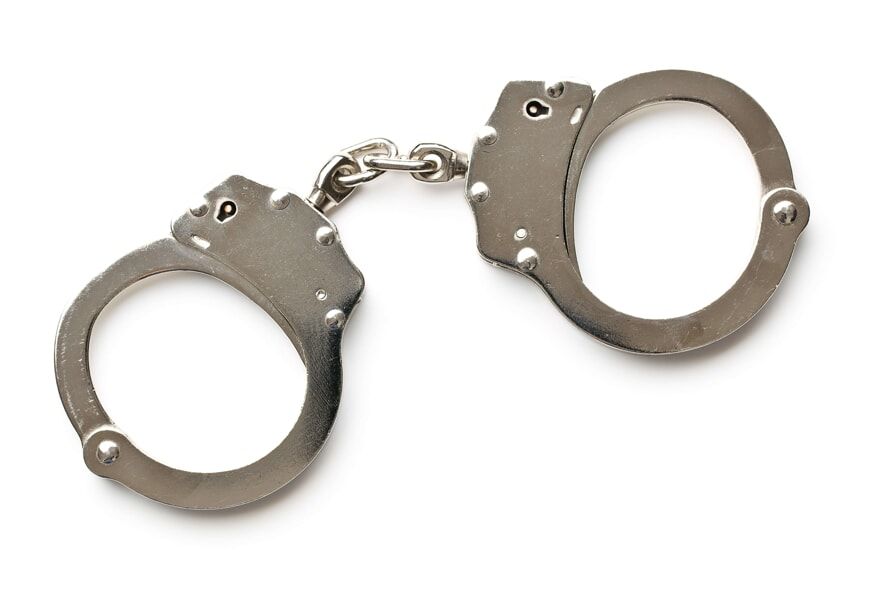 Those charged with a felony in Alaska are facing the state's harshest legal penalties. These crimes are considered serious enough to place a convicted person in state prison. If you are facing a felony, call my firm—Spaulding Law P.C. You must have the help of an experienced felony defense attorney so that your life is given the benefit of a strong defense.
I started my career working as a prosecutor in Seattle before opening my firm back home in Interior Alaska. My time as a prosecutor taught me the strategies used to convict people and equipped me with the knowledge to fight for my clients as a criminal defense attorney.
---
Call today at (907) 312-1300 to speak with Spaulding Law about your felony charges. Consultation is free of charge!
---
WHAT ARE THE CLASSIFICATIONS OF FELONIES IN ALASKA?
In Alaska, felonies are either classified or unclassified. If a felony is classified, it is designated as class A, B, or C. Class A felonies are the most severe while class C carry less serious punishments
What is an Unclassified Felony in Alaska?
This is the most serious type of crime a person can be accused of. Examples of unclassified crimes include murder, attempted murder, and sexual assault. Murder in the first degree is punishable by 20 to life in prison and a fine of up to $500,000. They have no statute of limitations in Alaska.
What are the Penalties for a Class A Felony in Alaska?
Up to 20 years in prison
Fines up to $250,000
What are the Penalties for a Class B Felony in Alaska?
Up to 10 years in prison
Fines up to $100,000
What are the Penalties for a Class C Felony in Alaska?
Up to 5 years in prison
Fines up to $50,000
Do You Need a Lawyer for a Felony?
While you are not obligated to hire a lawyer for a felony charge, the defense of an experience profession is largely valuable for an offense as serious as a felony. As an attorney, I defend serious charges regularly, I know which questions to ask, I can compile evidence and ultimately I can present all of these things to a judge and jury in a professional and compelling way, proving your innocence.
Why Choose Us?
Once I begin working on your case, I will investigate it from every possible angle to develop the best defense for your situation.
As a former prosecutor, I know the tactics that the other side will use to try and convict you with felony charges.
Since I am from Alaska, this fight is personal for me.
I will strive to provide you with the service and communication that you deserve during this difficult and frightening time.
Call Spaulding Law P.C. Today
There's no denying it: felony charges can ruin the lives of those who are facing them. Extended time in jail, life-altering fines, and a damaged reputation only begin to describe the difficulties that accompany a felony conviction. It you are charged with a felony, you must obtain the help of a Fairbanks criminal defense attorney as soon as possible.
---
Contact me today at (907) 312-1300 for a free consultation. These are serious charges, and you need the help of an experienced Fairbanks criminal defense attorney.
---